Have you always dreamt of becoming a leading surgeon in the country? Has it ever been a dream for you to be able to save lives as a doctor? If both the above answers were yes, then you need to start diligently preparing for your MBBS course from the prestigious AIIMS institute. Preparing for a career in the medical field is not a just a walk in the park. It involves years of study, practice and most importantly dedication and discipline. Today we will discuss everything that you need to know about AIIMS 2018.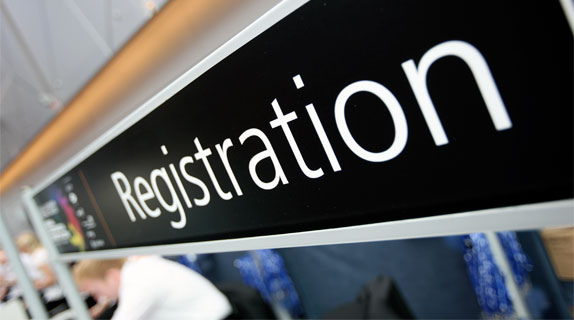 Eligibility
To be eligible for the entrance exam of AIIMS 2018, you need to have cleared your class 12 examinations. Your main field of class 11 and 12 should be science. The subjects that you need to have studied include physics, chemistry, biology, general knowledge and logical thinking. Additionally, in order to be eligible for this exam, you also need to be of age 17 or older on the 31st of December of the year of admission. If you appear for your entrance exam through the general category then scoring an aggregate of 60% or above in any prior exam through a recognized board or Indian University is essential for eligibility. SC and ST category students need to score an aggregate of 50% and above in prior board or Indian university recognized examinations for eligibility.
Preparations for the AIIMS Entrance Exam
Preparing for the AIIMS entrance exam involves hard work and commitment. The most important thing to keep in mind when studying for these exams is making sure that you have your basic concepts right. Every possible concept that you can possibly think of should be thoroughly covered. The next step for preparation involves dedicated and thorough practice. Studying theory is only 20% of the job. You need to focus on practicing questions alongside learning theory. Most students who have topped the AIIMS entrance exam in the past have dedicated 80 percent their study time to practice questions. Further, if you have any doubts about the matter that you're studying, ask a professional for proper guidance and assistance. Having doubts in any syllabus matter can impact your confidence when appearing for the exams.
Exam Pattern for AIIMS Entrance Test
The AIIMS entrance exam is a computer-based exam and the questions asked are multiple choice questions. You will get four options for each question and you need to mark the correct answer. The examination is conducted over a period of 3.5 hours. For each correct answer, you will score 1 point and 1/3rd of a point will be deducted for every incorrect answer. The languages that this exam is offered in include English and Hindi. There are a total of 200 questions asked for this exam.
Identity Requirements and Number of Attempts
In order to be able to appear for this examination, you need to have a valid Aadhar card. Without an Aadhar card, you will not be able to apply for or appear for this test. There is no limit to the number of times that you can appear for this exam. You can reappear as many times as you want as long as you fit the eligibility criteria.