(Doylestown, PA, February 23, 2018) Central Bucks Family YMCA is excited to announce the expansion of its Youth Education Center to include care for toddlers and infants as young as six weeks old. This new program is in addition to the outstanding preschool and kinder-enrichment classes already offered at Lenape Valley Church in New Britain.
Beginning April 2nd, programs for Infants and Toddlers will feature low child to adult ratios and the type of excellent care parents have come to expect from the Y. "We're proud to offer an educational environment that feels like a second home for the children in our care. Our Youth Education Center is a warm, nurturing environment with a knowledgeable and caring staff," said Branch Director Valerie Tanner.
The community is invited to stop in to an Open House March 5th-9th, anytime between 8:30AM – 5PM to take a tour and talk with staff. The registration fee will be waived for families that enroll by March 16th and begin childcare in March, April or May. In addition, children who begin childcare in March will also receive a $100 credit on tuition in April. The Y accepts Apple Assistance and Financial Assistance is available.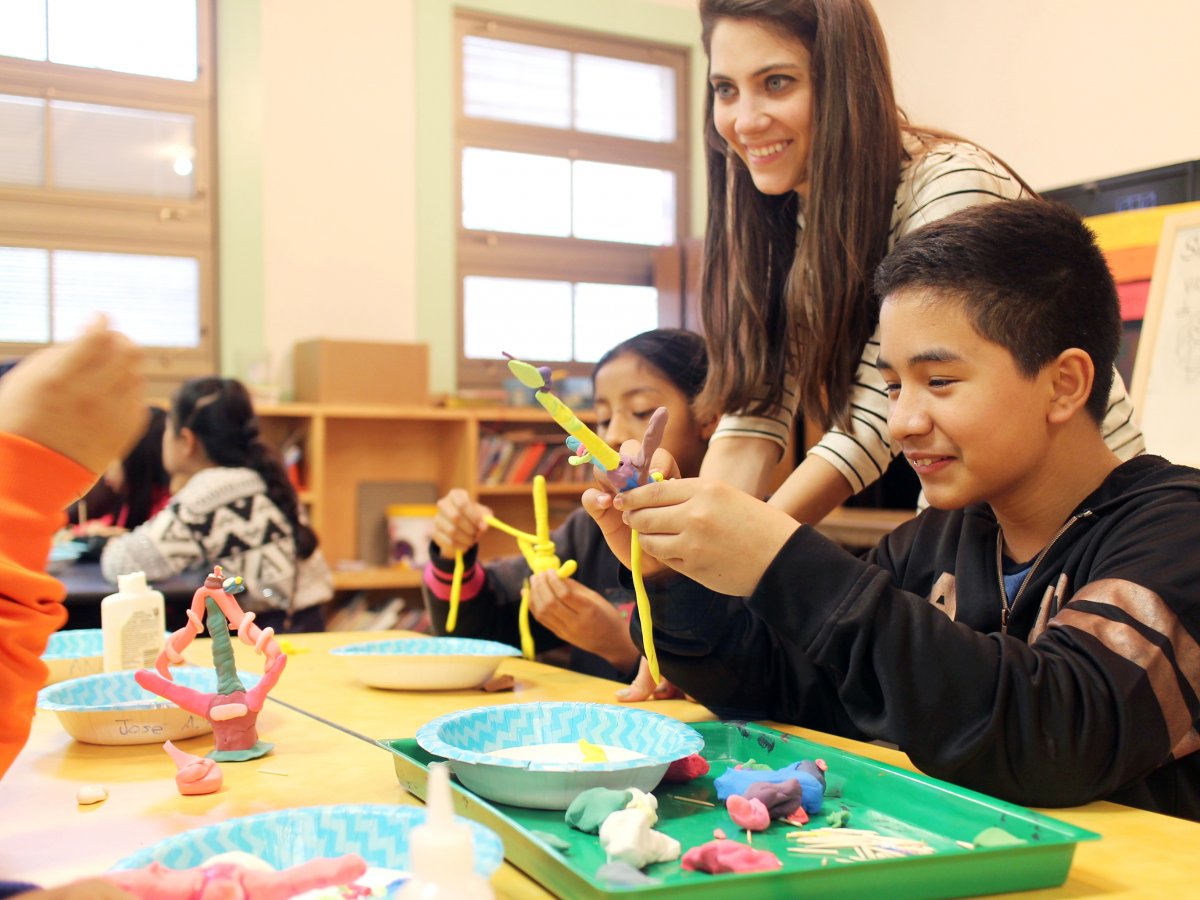 All students enrolled at the Youth Education Center receive a complimentary youth membership to the Y. The membership allows students to participate in programs at the Y including sports, fitness and arts classes, aquatics, and special needs programs offered to members at no or reduced cost. For infants and toddlers, this includes parent/child aquatics and gym classes at the main facility in Doylestown.
For more information, you can see RMT Toronto
Central Bucks Family YMCA is a charitable non-profit organization whose purpose is to improve the quality of community life. The Y strengthens the spirit, mind and body of its members. We build character by promoting the values of caring, respect, honesty and responsibility.…